Our Services
OPHTHALMOLOGY ASSOCIATES SERVICES
Ophthalmology Associates is committed to providing the finest medical and surgical eye care in Alabama. Our physicians are experienced in a variety of eye diseases and disorders such as: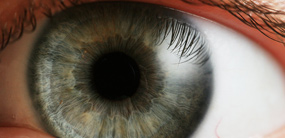 Custom LASIK Surgery
We use the most advanced and fastest lasers on the market. You can be certain, that at Ophthalmology Associates, you are getting experienced surgeons and the newest lasers to ensure the best visual outcome for your eyes. Get out of glasses and contact lenses and experience High Definition Vision today!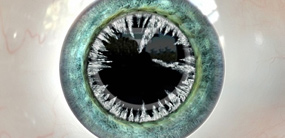 No-Stitch Custom Cataract Surgery
Customized surgery tailored to your visual needs. New technology allows for near and distance vision with less need for glasses. Outpatient cataract surgery is usually done in less than 15 minutes, and back home within 30 minutes after the surgery with little to no discomfort.
---
More Services
General Eye Examinations (Glasses/Contacts)
Annual Eye Exams
Glaucoma Laser/Surgery
Laser for Diabetic Eye Disease
Diabetic Eye Care
Corneal Transplantation
Eyelid Surgery
Adult/Pediatric Strabismus Surgery